1. Pisces (2.19——3.20)
Representative:  Light Yagami  From Death Note
Pisces are selfless, they are always willing to help others, without hoping to get anything back. Pisces is a Water sign and as such this zodiac sign is characterized by empathy and expressed emotional capacity. Their ruling planet is Neptune, so Pisces are more intuitive than others and have an artistic talent.
2.  Scorpio (7.23——8.22)
Representative:  Kyoya Ootori From Ouran High School Host Club
Scorpio Traits. The Scorpio-born are strong willed andmysterious, and they know how to effortlessly grab the limelight, as they possess what it takes to achieve their goals. They have a magnetic charm that can't be ignored.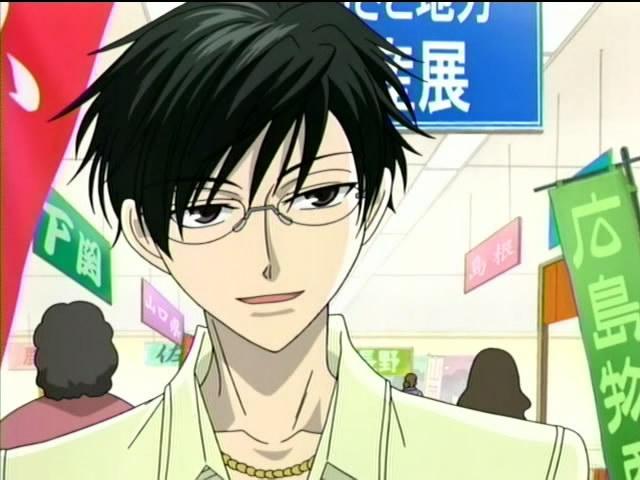 3.  Libra (9.23——10.23)
Representative:  Gintoki Sakata From Gintama
Libra Traits. The people born under the Sign Libra are kind, gentle and lovers of beauty, harmony and peace. However, in their effort to keep everyone happy, they find it difficult to say 'NO' to anyone, and as a result, they end up getting stressed. They have a lot of positive traits, but some negative ones, too.
4. Geminis(5.21——6.21)
Representative:  Sohma Shigure From Fruits Basket
Geminis are the type of people that have to know how things work. Most of them have some mechanical aptitude. They enjoy interesting ideas and have a flair for mathematics and other abstract subjects. The Gemini has the ability to do multiple things at once and often hold at least two jobs with no problem.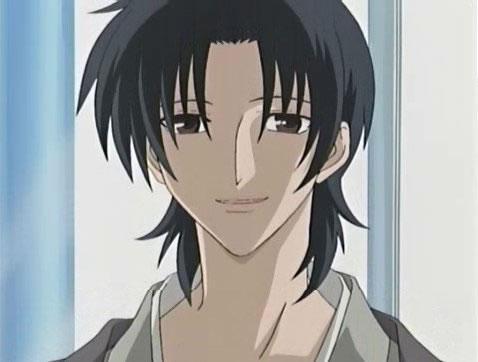 5.  Aquarius (1.20——2.18)
Representative:  Lina Inverse From Slayers
Positive Qualities of Aquarius : Truthfulness, Just,Curious, Affectionate Personality, Frank andImaginative. Negative Qualities of Aquarius : Unpredictable, Detachment, Tendency to go off-track, and Inefficiency. Possible Health Concerns: The Aquarius-born people must be very careful of any kind of addiction.
6.  Aries (3.21——4.19)
Representative:   Sakiko Sakura From Chibi Maruko Chan
Aries Traits: Enterprising, Incisive, Spontaneous, Daring, Active, Courageous and Energetic, the Ariesare the proverbial infants, guileless and optimistic to the fault. However, they also are impatient, impetuous, vain, proud and egoistic.
Part2 coming soon